Lohtu Wool
Chunky weight Finnish wool. You can make with this yarn the most soft, voluminous and warm knits in no time. This yarn can also be felted, in that case make the felting project 20-25% bigger than you want the final result to be. May include knots.
Pattern tips: Laine Magazine Ludlow-hat and Petite Knit Sunday Cardigan.
~80m/100g. The skeins weight between 140-160g.
100% Finnish sheep wool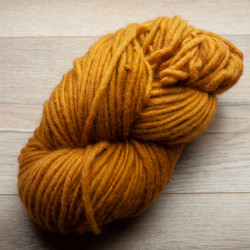 Regular price
20.16 €
-20%
Price
16.13 €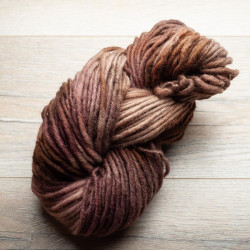 Regular price
20.16 €
-20%
Price
16.13 €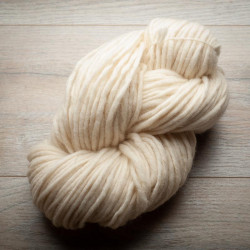 Regular price
12.90 €
-20%
Price
10.32 €