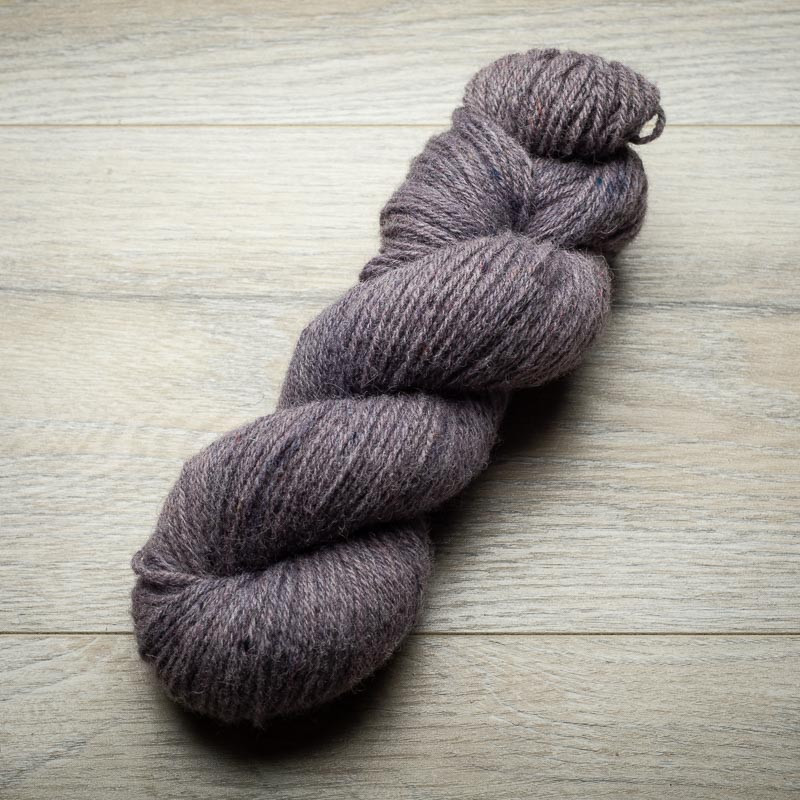  
Aina Eco Wool - Wuthering Heights
Notice! This batch became a bit more blue than usual. If you are planning a bigger knit, please keep that in mind. The next batch is probably going to be more light lilac.
70% untreated Finnish wool, 30% recycled wool
210m/100g
Hand wash, dry flat.
Finnish yarn, spun in Pirtin kehräämö and hand dyed in a basement of a household with cats.